---
Authenticity is our credo.
Our philosophy is to make the best of the outstanding potential that nature has entrusted upon us. This results in a huge responsibility towards the family, nature, history and ultimately the wine itself. Our greatest gifts are our vineyards, the vines and the knowledge gained from long-standing tradition, enhanced with intuition and curiosity. The subtle nuances of the individual vineyards must therefore be perceptible, identifiable and, above all, palatable in their uniqueness.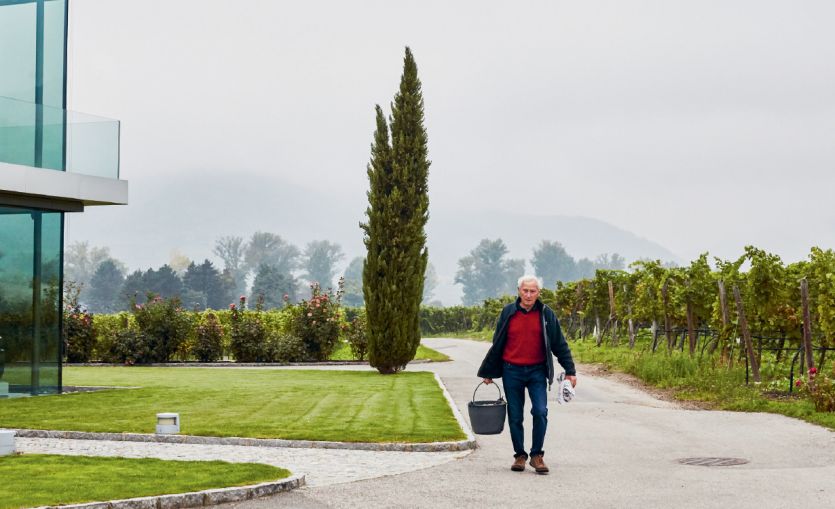 We want to make wines that are a true reflection of the year, the soil and the specific microclimate of the Wachau. Every wine should be unique and distinctive.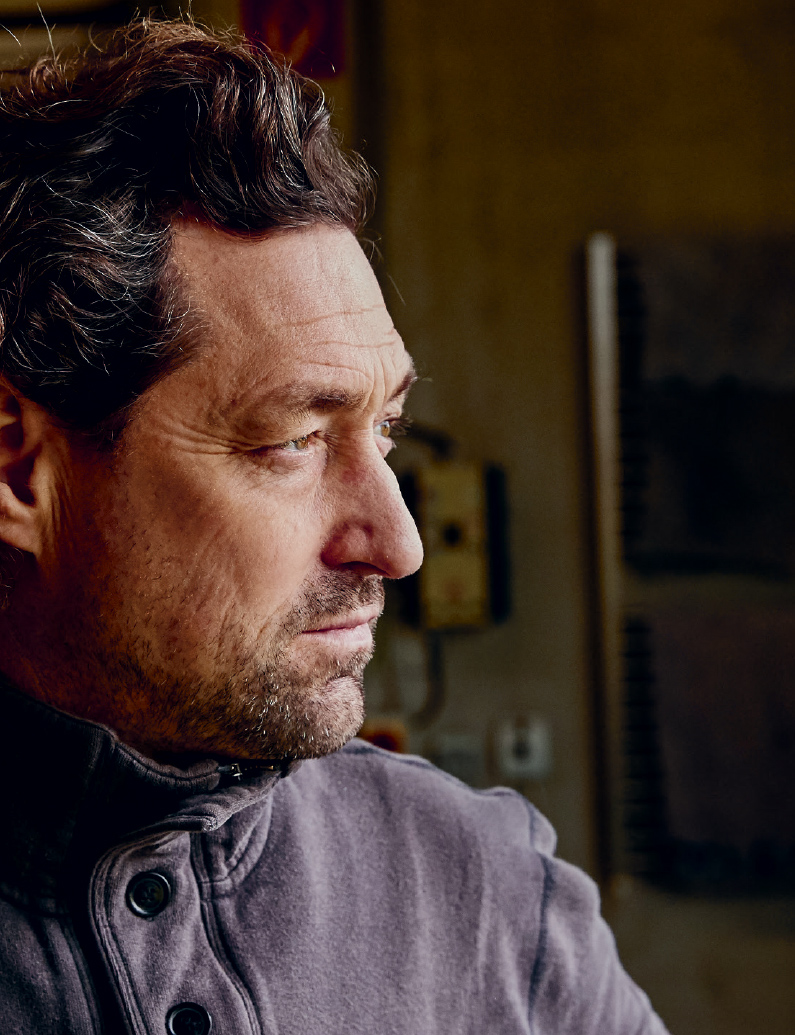 Vineyard: 20 hectares (approx. 49 acres)
50 % valley-floor vineyards
20 % valley-floor terraced hillside vineyards
30 % steeply inclined terraced vineyard sites
Hand work in all vineyards
Grape varieties
52 % Grüner Veltliner
46 % Riesling
1 % Sauvignon Blanc
1 % Gelber Muskateller