---
In the Wachau, many things have remained unchanged.
The Wachau is a section of just 16 kilometres along the river Danube. It meanders from Spitz via Wösendorf, Joching, Weissenkirchen and Dürnstein to Loiben on the left side, and from Oberarnsdorf via Rossatz to Mautern on the right bank of the Danube.
With 1,350 hectares of vineyards, the Wachau is one of the smallest wine-growing regions in Austria and yet offers an impressive diversity of soil structures and climatic influences.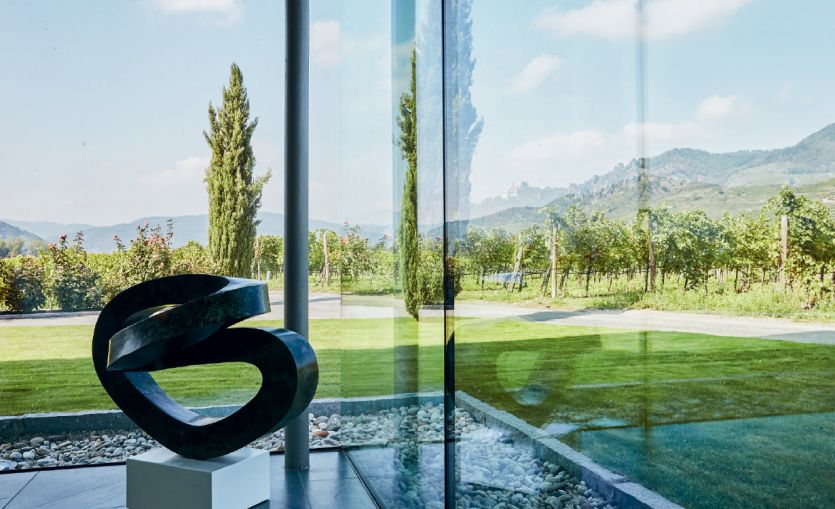 The first vines were probably planted by the Romans. The vineyards were then restructured by the monasteries and the monks who cultivated vineyards adjacent to the river, extending up the steep slopes, from the 10th century.
They erected impressive dry-stone walls, which testify to this day of the wine culture that is deeply anchored in history and which have been cultivated and maintained at considerable cost by the winemakers for generations.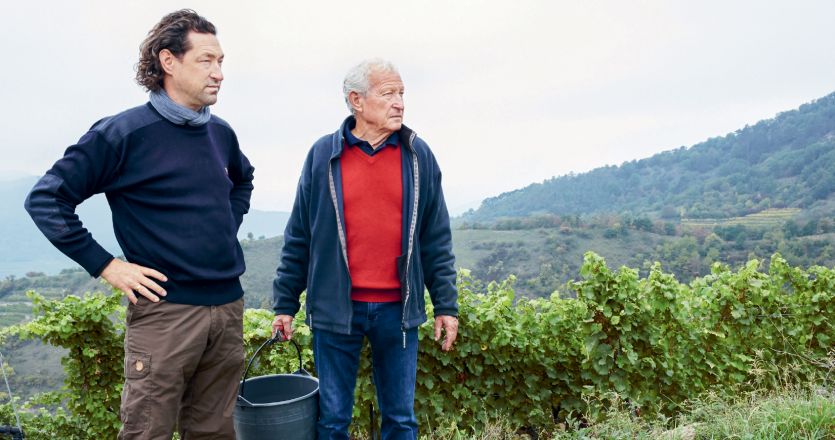 A labour of love by hand
In the Wachau, many things are still as they used to be. Mechanization is virtually impossible where the vineyards are steepest, and the manual work is highly strenuous.
The effort in the impassable steep slopes is many times higher than in the vineyards on the plain. Even where machines could be used, the winemakers still perform many of the given tasks by hand.