---
The Wachau climate lies at the extremities of winegrowing.
The desired maturity can only be achieved through this complex interplay of continental Pannonian air masses, the regulating and moderating effect of the river Danube, the aspect of the vineyard sites and the subtle warming effect of the sandy soils. This is why the harvest in the Wachau generally occurs later and with more frequent picking sessions when compared to other regions. Additionally, the noteworthy diurnal effects – significant differences in temperature– between day and night, are intensified by cooling currents from the more northerly Waldviertel.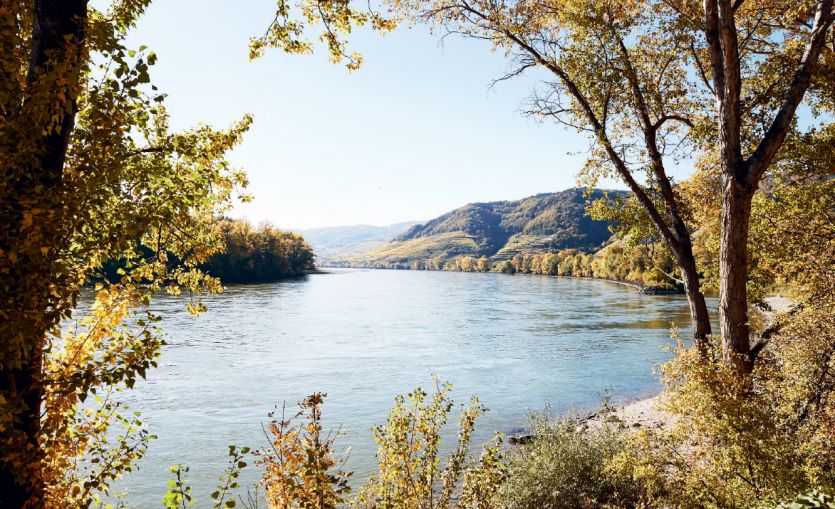 Despite the challenges posed when dealing with the meteorological conditions, they form a significant portion of the distinctive character and depth of aroma of the Wachau wines.